Fabfunbride understands the difficulties and stresses that go along with planning the perfect wedding. Having been brides-to-be ourselves we know the complicated nature of getting everything done on time and efficiently before your big day!
Our products are carefully curated to match the needs of every bride. We ensure that our pieces are unique, elegant and fabulous so you can look your very best!
We carry a wide selection of pieces to dress you and your entire wedding party from head to toe! Save yourself time from going to store-to-store, hours and hours of endless shopping and purchase everything directly from us. Doing so will not only save you precious hours, days or months but will also help you save on your wedding day and you can keep those funds for buying a house or building a family!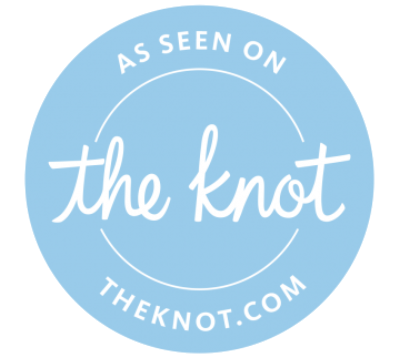 See Fabfunbride on theknot.com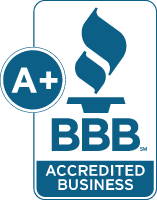 Accredited Better Business Bureau