FFB SERVICE BASED VENDORS  
WEDDING PLANNERS ◆ HAIRSTYLISTS ◆ MAKE-UP ARTISTS ◆ VENUES ◆ PHOTOGRAPHERS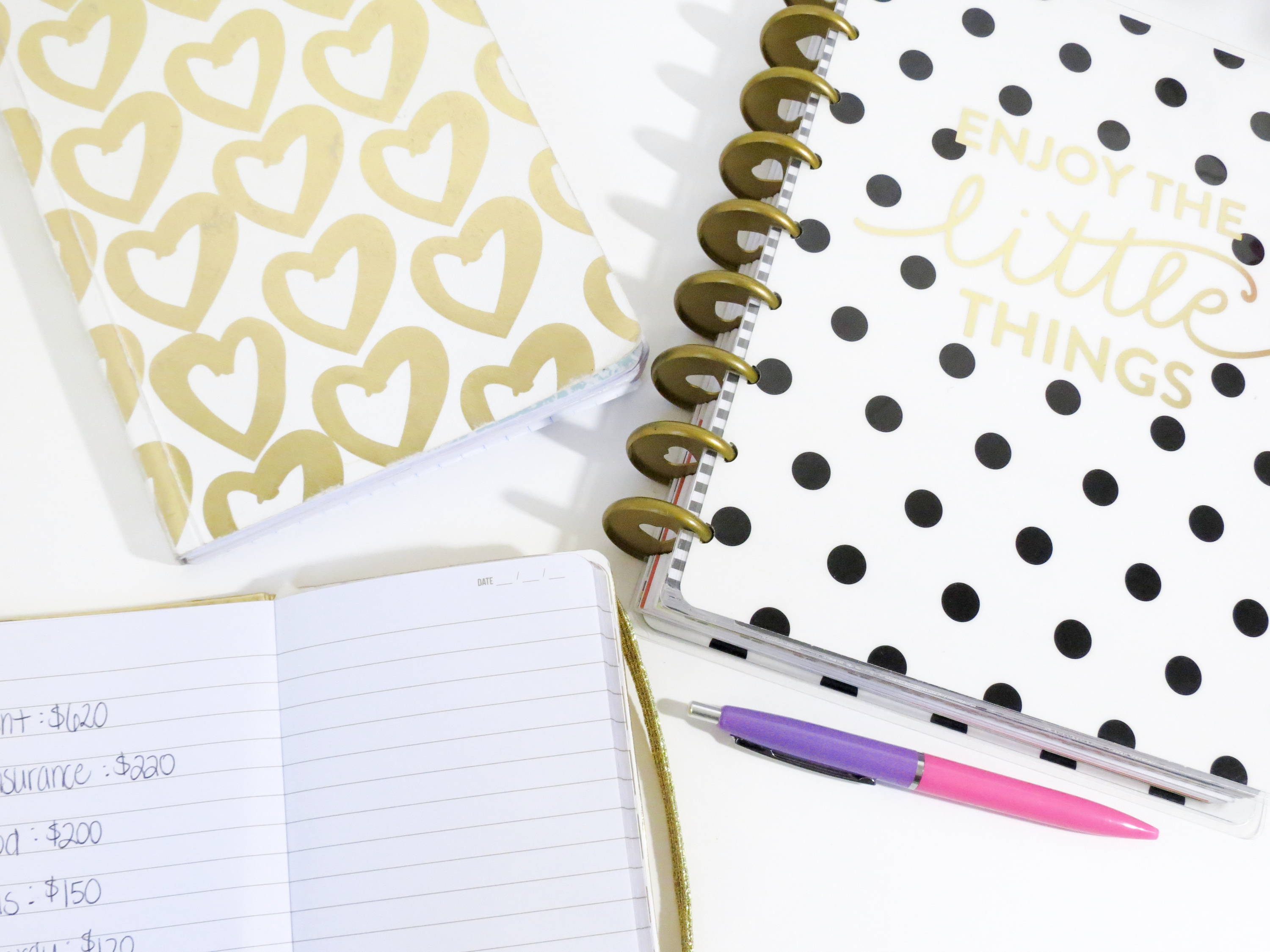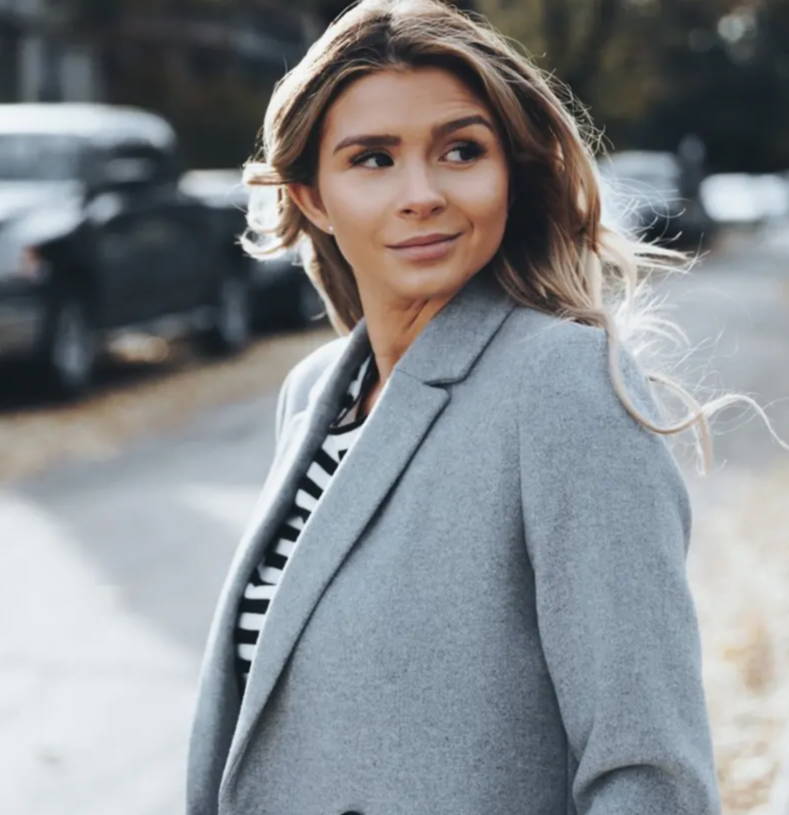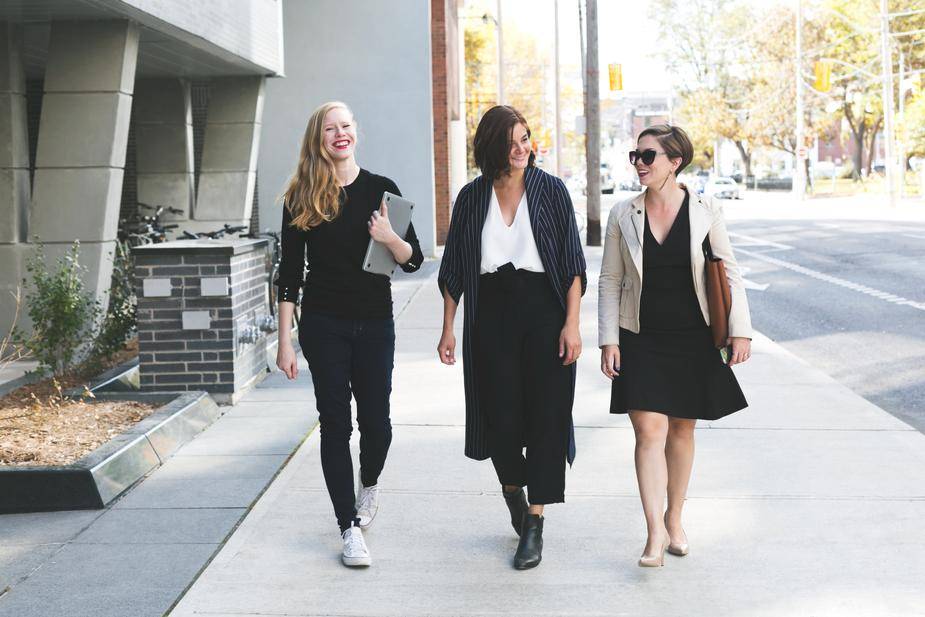 Here at FabFunBride, your success is an priority for us. We happily work with the following vendor types
Photographers & Videographers


Event Planners & Coordinators

Banquet Halls & Venues | Churches


Magazines | Blogs | Vlogs

Seamstresses | Alterations | Dress Makers : Have access to thousands of accent

Limo Companies: Custom Vinyls, Custom Glasses, Engraved USBs for music Selection

Travel Agents | Insurance Companies

Make Up Artists | Hair Stylists: Add Brilliant Haircombs, Vines, Tiaras, Crowns to your Collection  

Wholesale Program & Drop shipping Programs


Internships depending on location & program
Lets Talk About Increasing Your Sales
Partnering with us is an exciting opportunity to expand your business with proven sales records
We manufacture many of our own pieces & have long standing relationships with external suppliers allowing us to offer your the best possible price to invest or expand your current business | side hustle
Pre-Design Packages to suite your needs: we know how busy you are, let us assist you in securing more accounts
We are group or community of women supporting one another and when you achieve greatness you are sure to feel the praise and reward that you deserve
THE PAYCHECK IS JUST THE START
Work from home by setting up a showroom or travel to brides or meet at a location
Have fun networking and setting up truckshows and events
25-50% of product discounts
Earn up to 15% commission
Generous rewards and incentives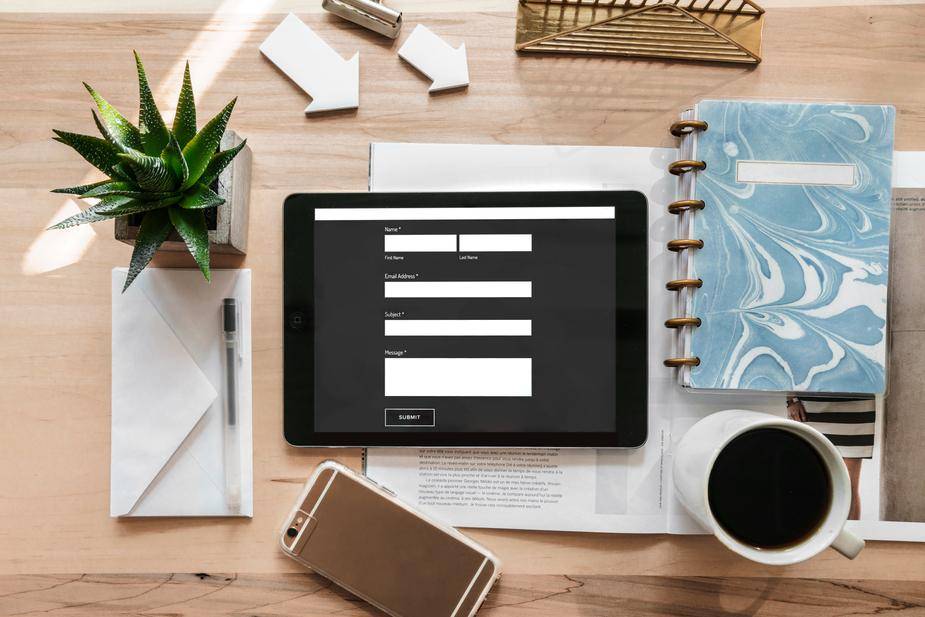 Don't forget the details & accessories!
We have everything your bride needs in one place & can assist you
We make custom pieces just for your bride
We also can work with virtually any budget!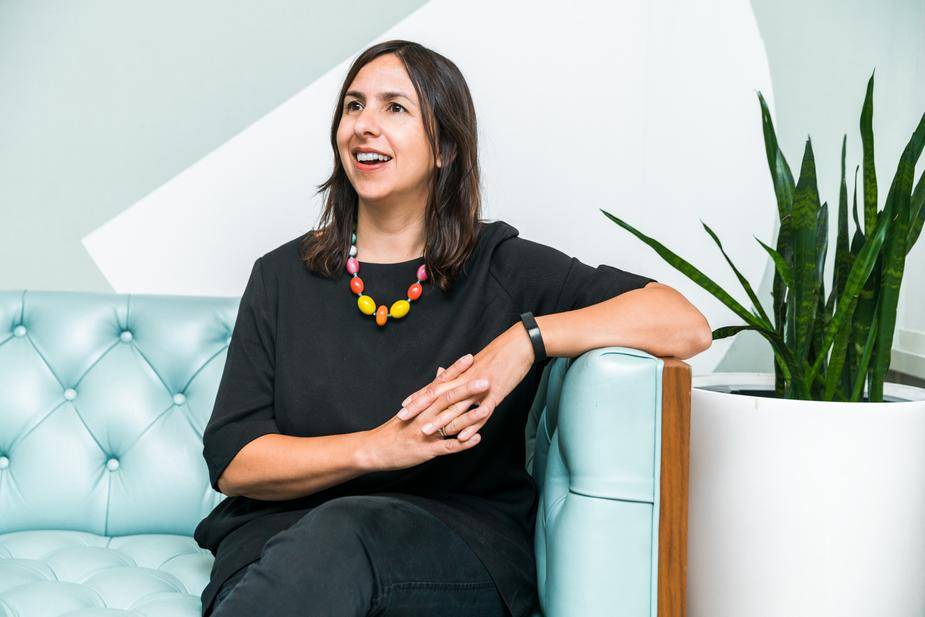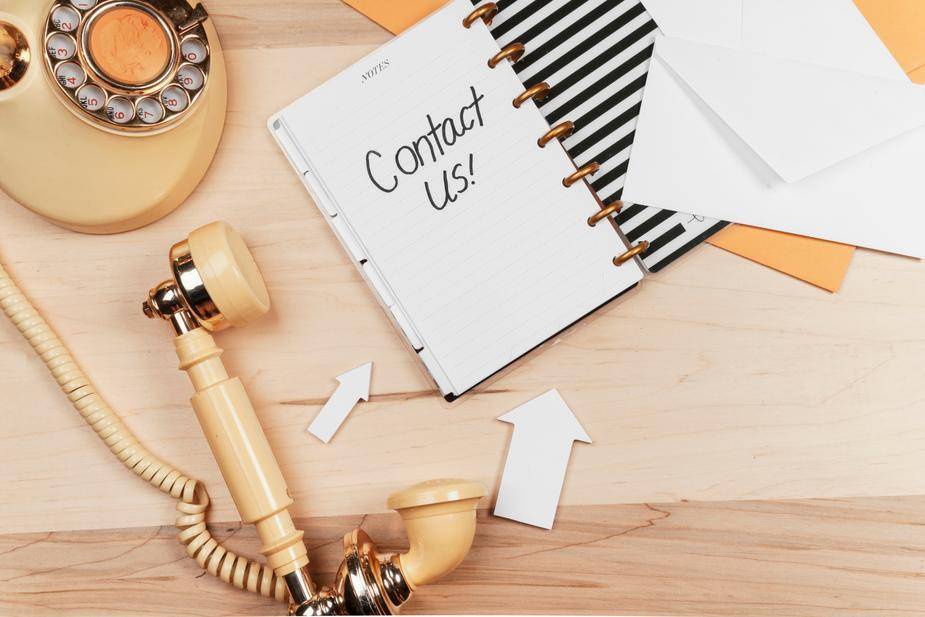 Bridal hair trials can be overwhelming, we offer the following
Wide catalogue of hair pieces to offer your customers

Light Flexible Vines, Combs, Tiaras & Crowns

Offer upgrades to your customers & showcase your endless talents as a hairstylist
| | | | |
| --- | --- | --- | --- |
| What are you looking for? | All you have to do | Average Income Per Month | Average Hours of Work per Week |
| A fun way of engaging with other people and making some extra spending money | Talk to friends, family, co-workers who are engaged | | |
| A flexible part-time career that is rewarding | Become a strong seller and create a showroom for your clients with a flexible schedule | | |
| A career that can replace corporate salary | Attend Shows, Set up full Showroom and Respond to every client inquiry | | |
**These are estimates based on earning potential and past experiences of active independant bridal consultants. Furthermore, this is based off of representatives or consultants who have achieved all of the neccesary requirements in order to be paid these commisions. This is not a guarantee, there is no guarantee that if you work set number of hours your pay will equal what is suggested herein. The success of each consultant like any other buisness depends on the skills aquired and used by the consultant.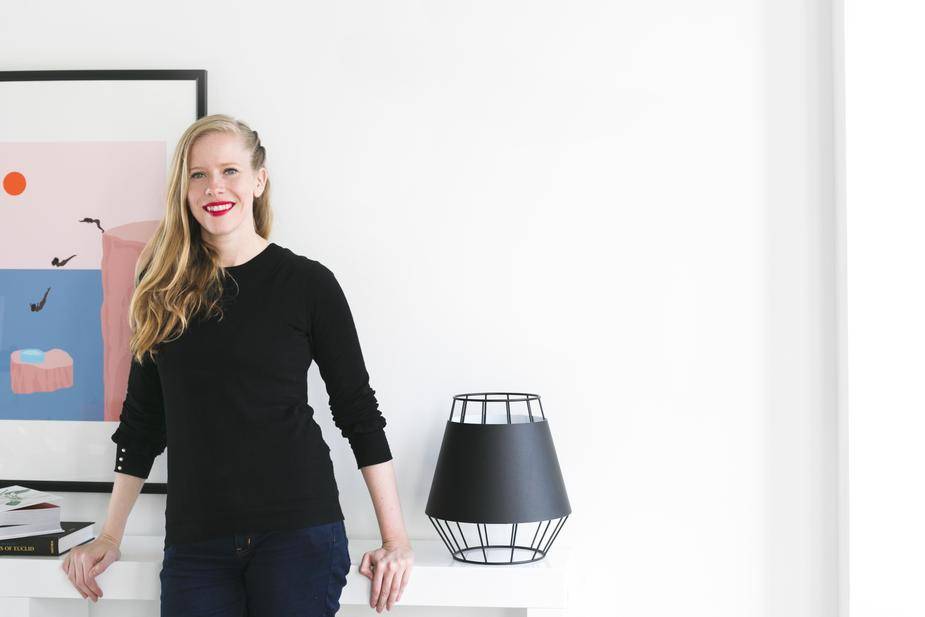 "When I found myself out of a job, I applied to work with Fabfunbride. Best Decision Ever."
              -Jenny C
"I was at the age where all my friends where engaged and getting married. The starter pack made perfect sense!"
- Julia
"I've met so many interesting couples and brides which has been so rewarding. Would highly recommend seizing this opppurtunity."
- Tarieha