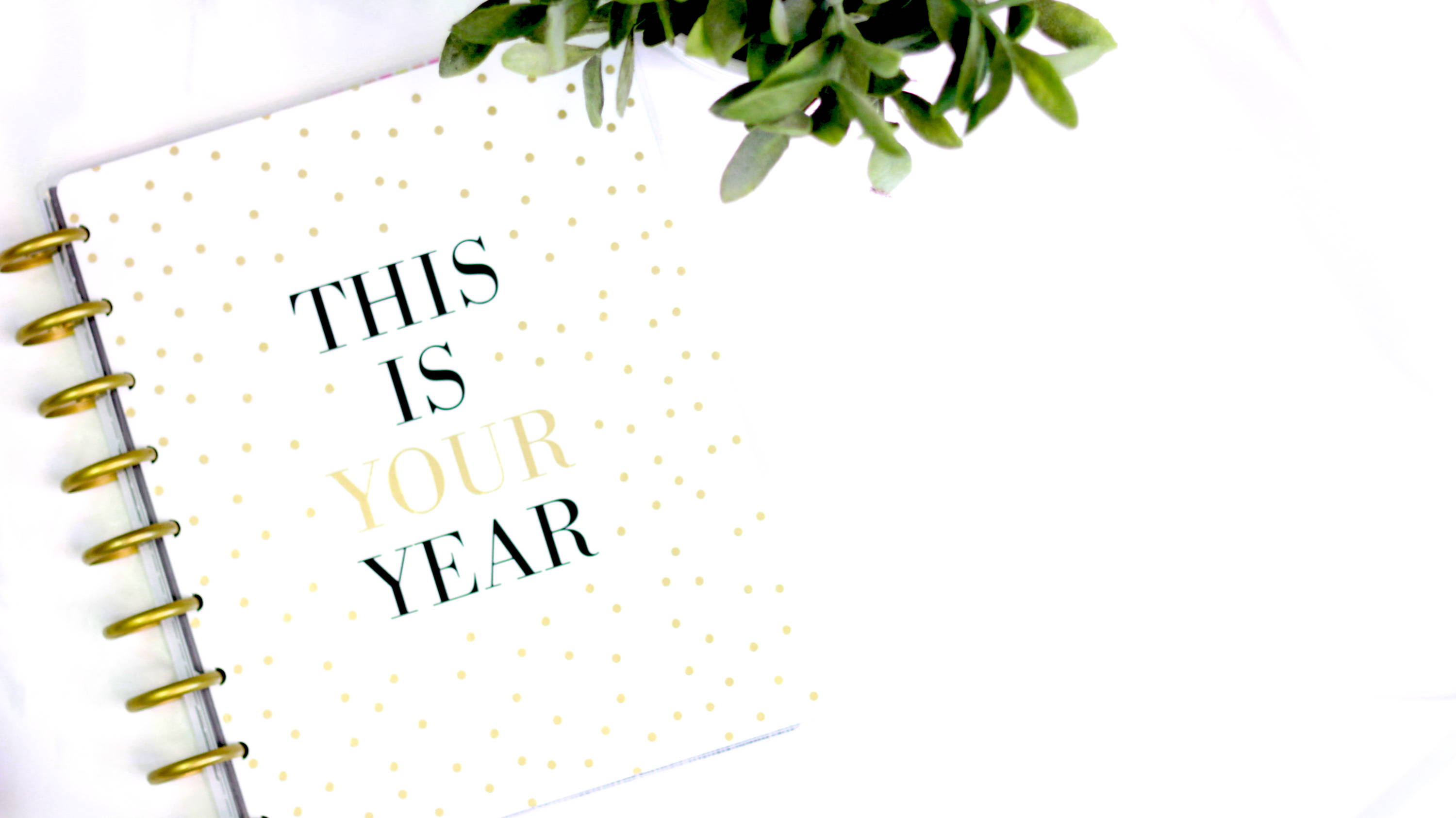 How to Become a FabFunBride
Sign up for our E-mail subscription, where you will be sent offers, coupon codes and even freebies!
Be sure to fill out our online form with your mailing address to receive goodies in the mail!
Simply check YES & OPT-IN to becoming a FabFunBride at the time of your purchase or after!
Unleash Your Creative Side
Be super creative with your submissions
We have special prizes for the most unique photographs or wedding items
Make sure to get great photographs of any pieces purchased from us!
The Perks are Just the Start
We send you Exclusive Coupon Codes, Discounts & Package Pricing to ensure you save for your special event!
We send tips & tricks, free downloadables to help for engagement parties, bridal showers, rehersal dinners and of course the wedding day!
Depending on the time of year you may receive FREE GIFTS in the mail, including bracelets, necklaces and special promotion items.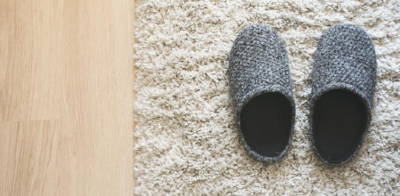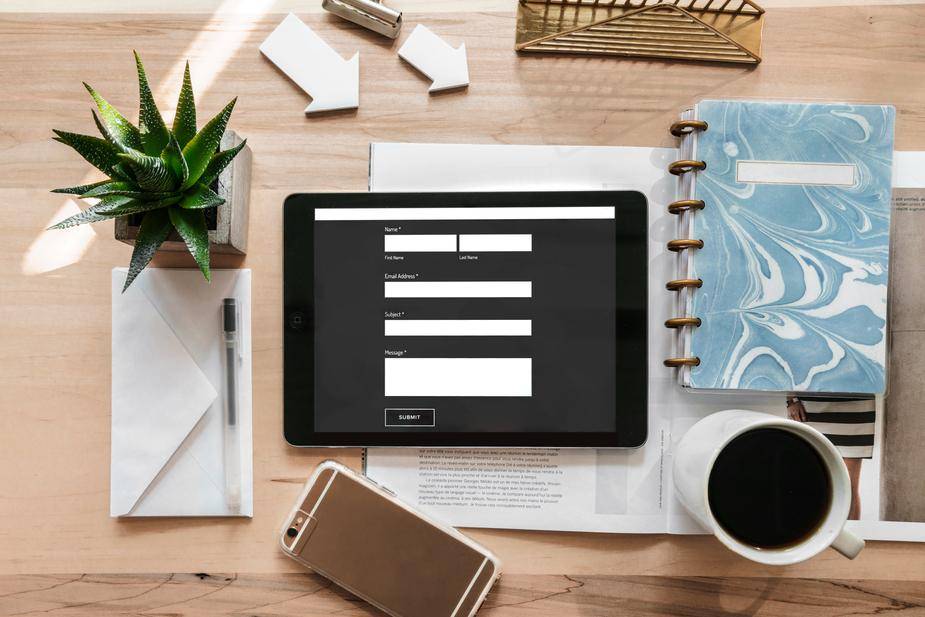 Have your wedding displayed on our site
Be listed as a Feature Bride
Receive Wife/Husband products, household items and advice on being married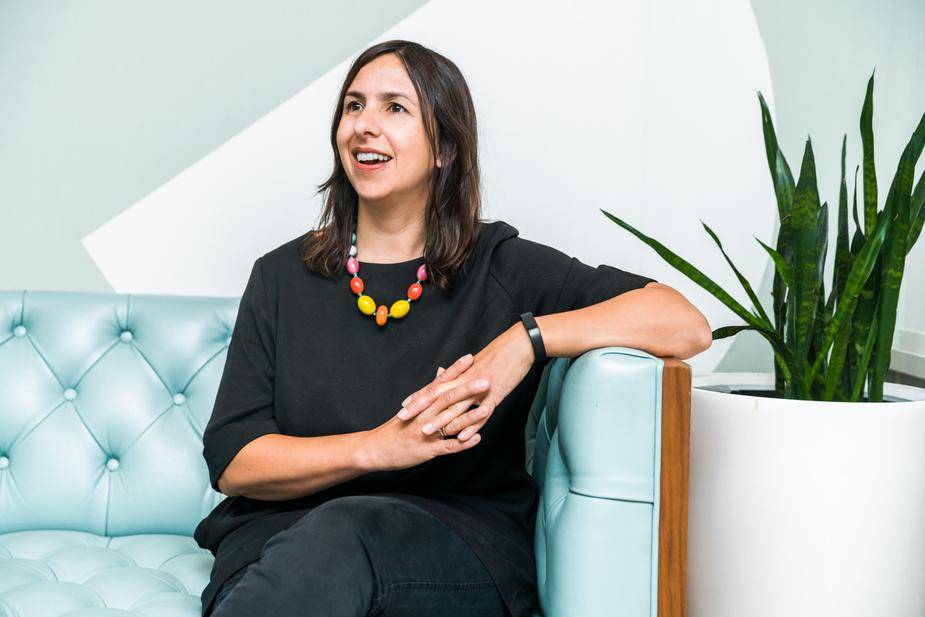 "Love being a FabFunBride! All of the information and savings has really helped my fiance and I through this process"
- Julia
"I was very happy with the service and products of FabFunBride I happily joined and submitted my photos!"
              -Jennifer C
"Being feautured on FabFunBride has been great! Friends have seen my wedding online."
- Tarieha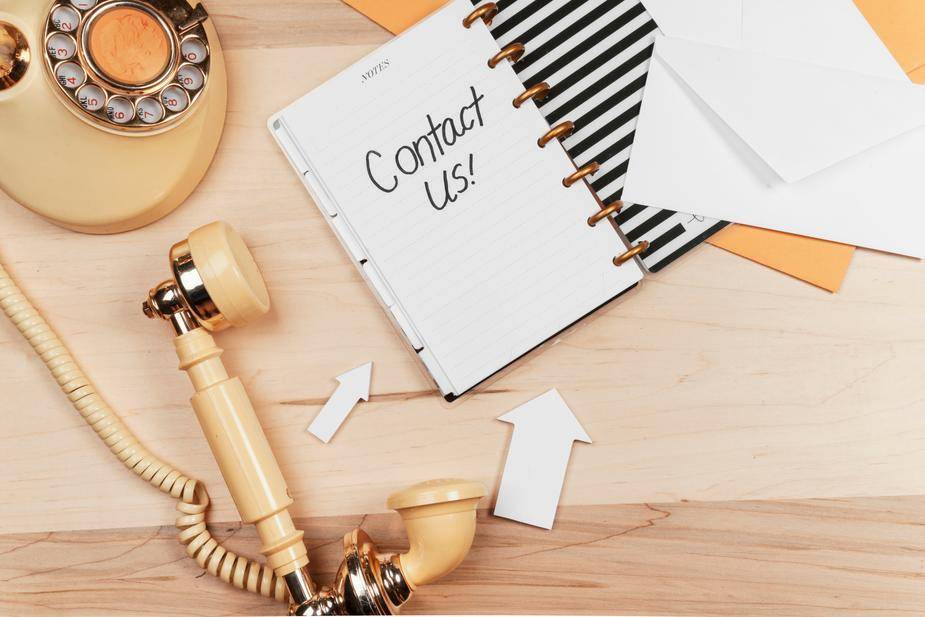 E-mail us at info@fabfunbride.com for more details and we can get you all set up